haha so I finally uploaded the past pictures from my phone.. XD ok update one by one..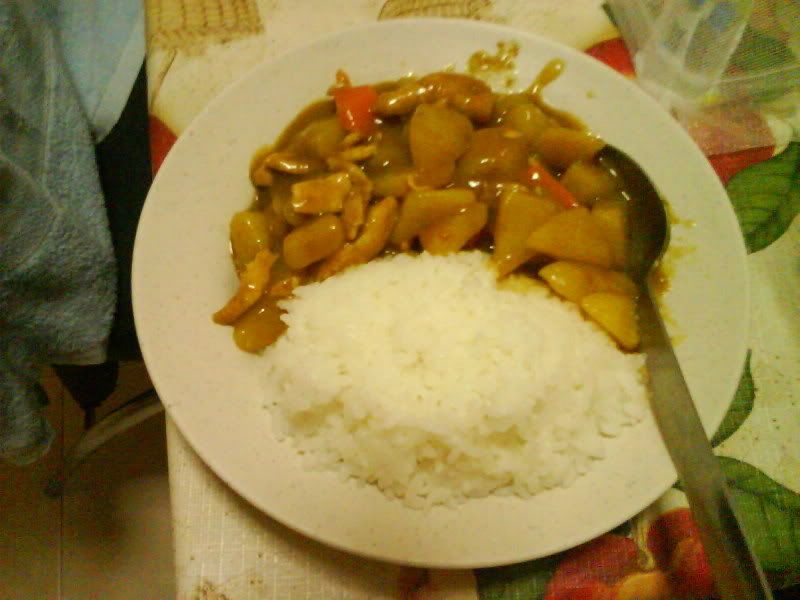 this is the second attempt of cooking japanese curry.. LOL~ this time cut the potato and carrot smaller.. but as you can see, I do not have enough sauce to make more gravy.. T___T haha~ but it was nice anyway~~ I got another 2 box of curry, I'm trying out other brands to compare them, one if vermont curry, it has apple and honey flavor in it?? not sure if it's nice.. then yesterday got another BIG box of golden curry at isetan.. there's a lot of curry there! ahh didn't know which one to choose.. LOL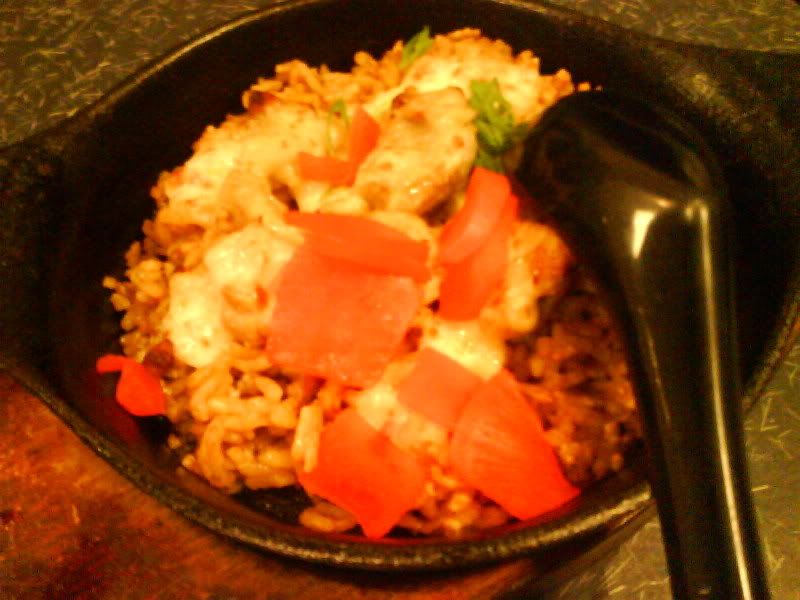 this is at ajitei with sha last last saturday.. curry rice.. XD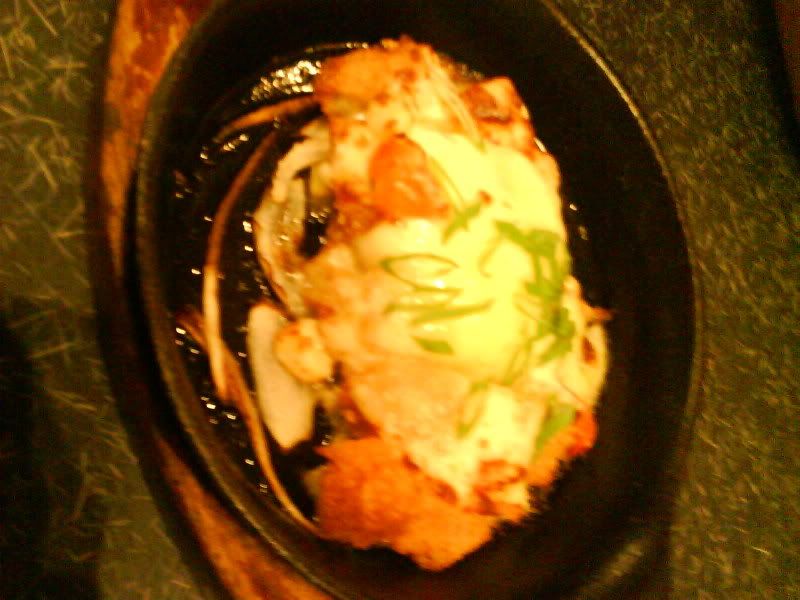 this is.. haiwaiin chicken with cheese?? XD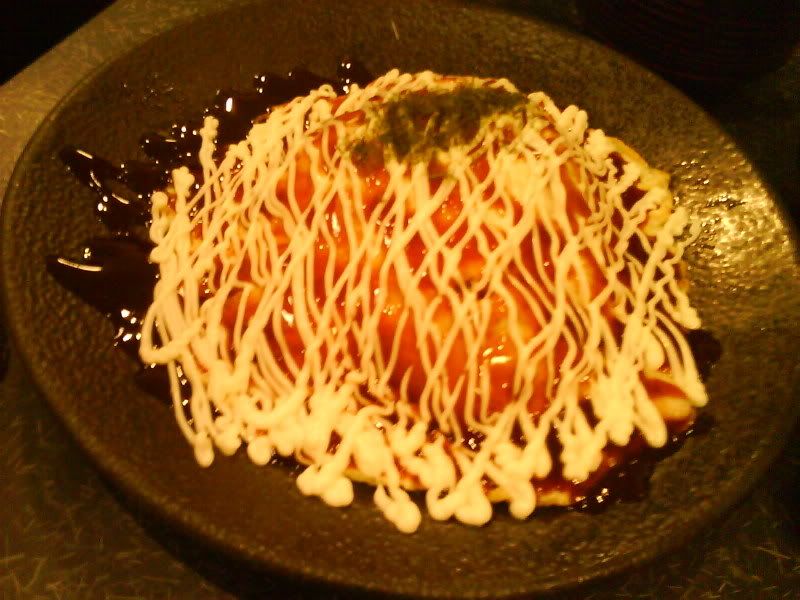 eh forgot this name.. LOL~ omelette on cabbages with tonnes of sauce you can see.. XD NICE!!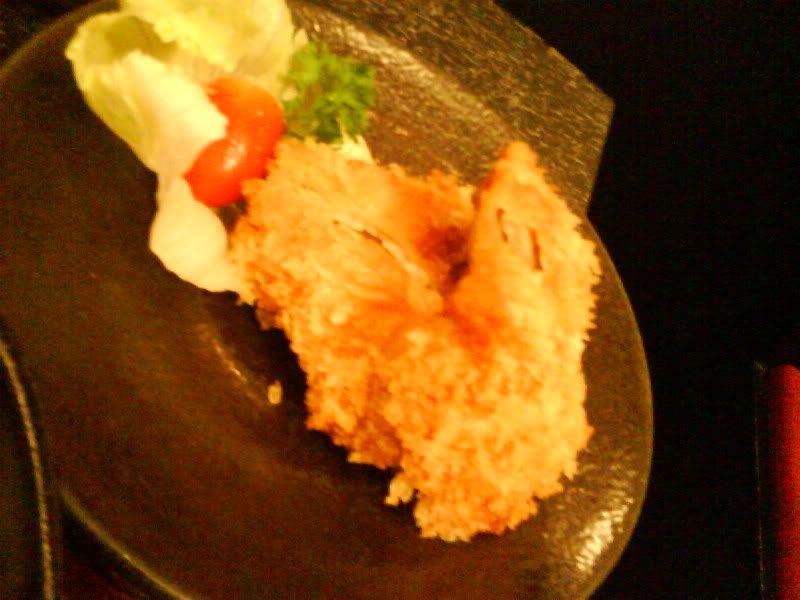 katsu cheese cutlet.. hmm a bit disappointing.. XD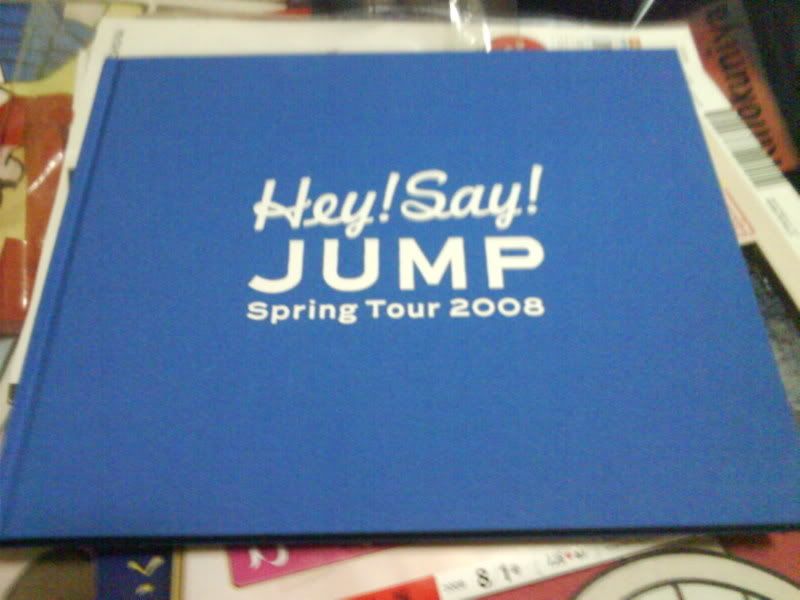 got my HSJ phamplet from Gen too!! XD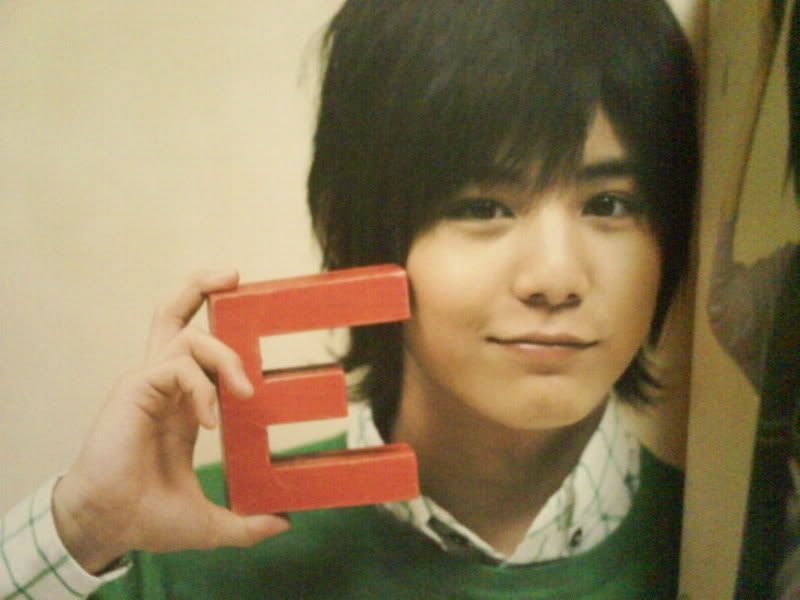 yamachan aka my little brother is sooo cute~ XD *pets him*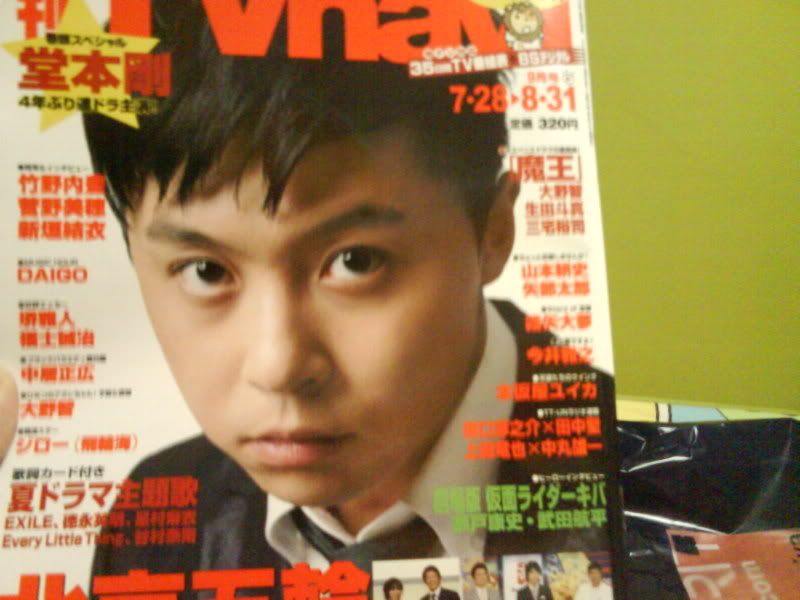 not forgetting that my husband is cute too!! *big hugs*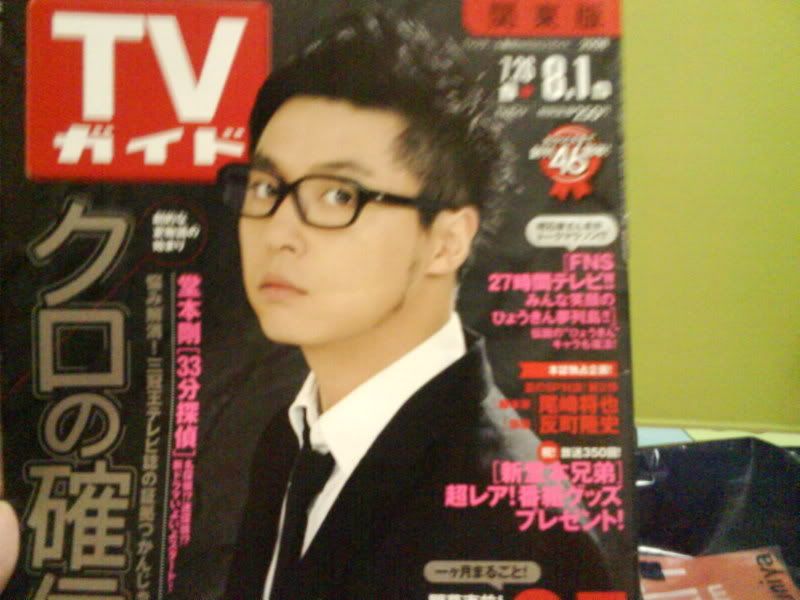 ohh~ *nose-bleeded* haha~ didn't scan these 2 mags because the scans are already out.. XD instead I scanned myojo already if you had seen them.. XD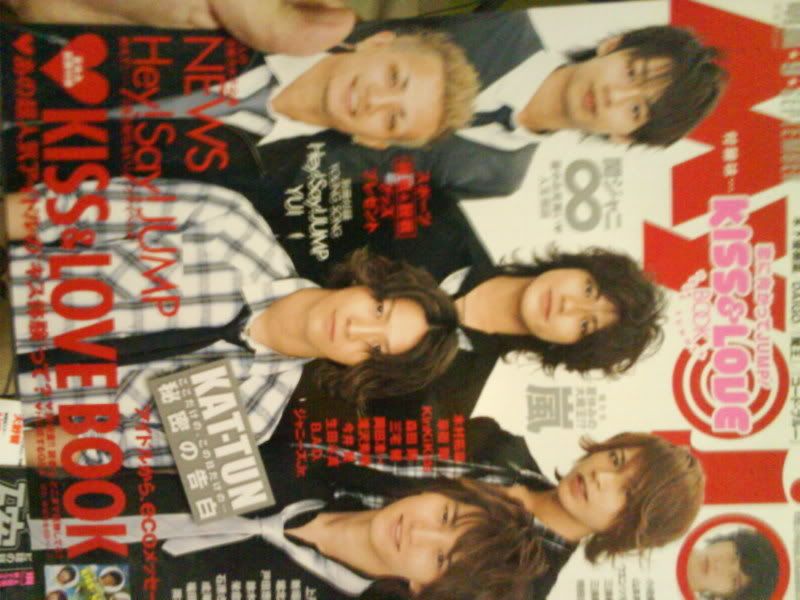 and yeah today!! my sis is working at adidas for your info.. so today there was a huge sales for clothings.. so she got me a jacket and a track pants.. this jacket is so tsuyo-ish!! haha~ love it~~!! although I dislike the "SHARP" wordings at the back of the jacket but well, it's nice!! and comfortable~~ XD and most importantly, very tsuyo-ish!!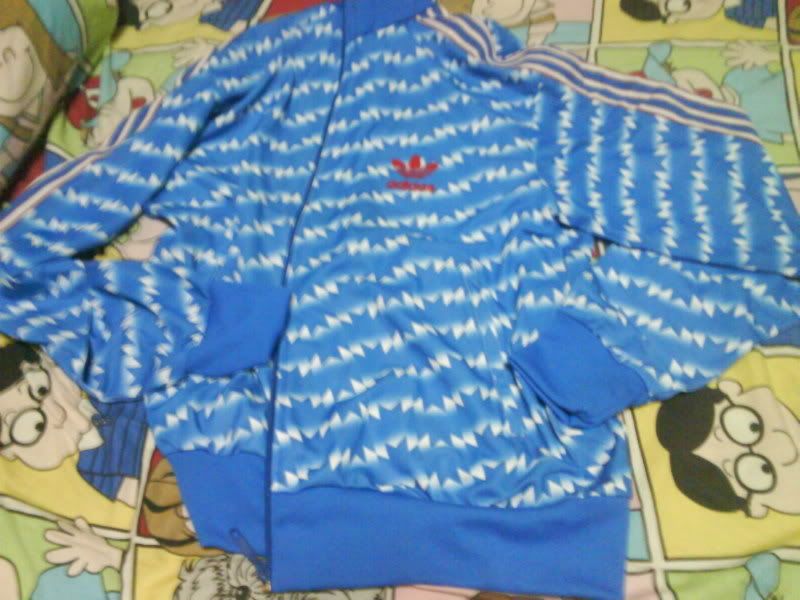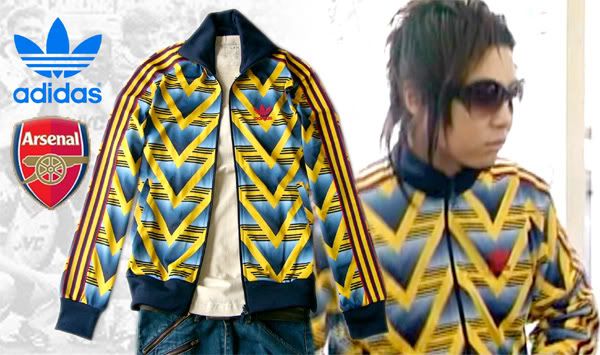 guess the price for this jacket?? and I thought it looked kind of similar.. XD not sure about others.. XD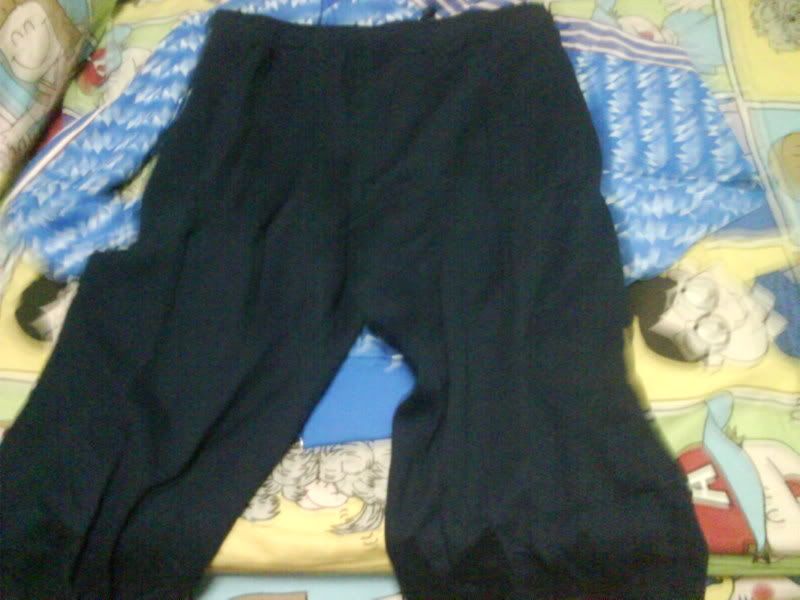 trackpants.. XD
haha so today homework is, guess the price of the jacket and pants.. XDDD
tomorrow's national day of singapore, today's the start of olympics.. =D
Posted at 02:02 am by selena244