Long and busy weekend + pics update
it's been a very long weekend for me.. hmm.. okies so on saturday, my parents went back malaysia, because my grandpa passed away.. so I was alone at home as my brother is only coming back that day from genting.. so morning I went to meet my sis for breakfast at mac, then wait for my friend to pass her things.. then I went for piano lessons.. then went home.. rest a while and went out again, took my endli-x stuffs from big sis!! =) yeah! my phamplet, calender and mobile strap.. =P then went novena with my sis.. ate lunch at waraku.. then the soup was cold, so we commented to the manager, he changed for us, then gave us free ice cream to compensate.. =) yeah coz my sis actually said she wanted to eat some ice cream, so we saved on that money!! XD then we went home.. rest a while and went to sun plaza to had dinner.. then went home..

then on sunday, woke up early in the morning, as we going to Waseda Shibuya Senior High School's Open House (it's our Local japanese school).. we got lost on the way.. =( LOL then we managed to get there eventually though.. first I got my yamada poster from gen!! yeah~ finally~~ gonna find a time to put the poster up.. XDDD then we went to the bazaar, I grabbed 6 dramas at a dollar each!! XD need to find time to watch them though.. T___T then we basically was quite bored because this is my 4th time there already.. and it gets more crowded and crowded each year so basically we were quite reluctant to queue up for each highlights.. then we basically were finding seats to sit as we can.. LOL~

then after that we went to watch kurosagi!! XD haha~ was waiting and sitting before the movie starts.. grabbed some donuts first as we were hungry.. =P then we bought popcorns and drinks and went in~ hmm.. basically the movie storyline isn't that fascinating, because 3 out of 4 of us were of a bit yamapi fangirl, so it's still alright for us.. I got very confused on how he cheated that guy.. LOL and yamapi pointing middle fingers 2 times were cool~!!! XD and the elevator part was seriously scary.. LOL~ and maki is a total extra in it.. =X she basically was just inside because she acted in the drama, her role was actually not really needed.. LOL and her friend as well.. LOL this is quite bad I guess.. XD but well, with yamapi, it could save the movie.. XD

then we had dinner at waraku, yeah again~ LOL~ because there was newly open ones over at the opposite buidling where we watched movie, so we went to have dinner there.. we went into the traditional waraku as the pasta waraku was quite full.. i had curry udon.. T___T not that nice.. except the prawn.. the cheese is NOT MELTING!!!!!!! T____________T *felt so cheated by looking at the photos* next time I will try the creamy ones.. =P then had a really long dinner there.. XD crapping lots.. XD then we went HMV a while before heading home..

then on monday, my bro and me took boat home to malaysia to attend my grandpa's funeral.. and we came back today.. it's really sad to see all my relatives faces, as if they are so happy, counting the money and such.. haiz nevermind, I am lazy to mention about them here so let's go on to pics spam!! LOL~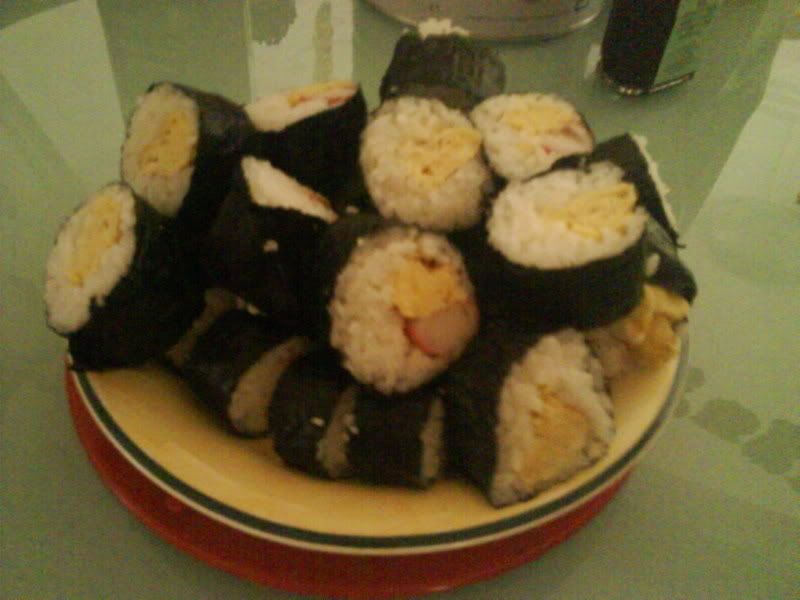 the sushi I made weeks ago.. ahh I need to brush up my skills..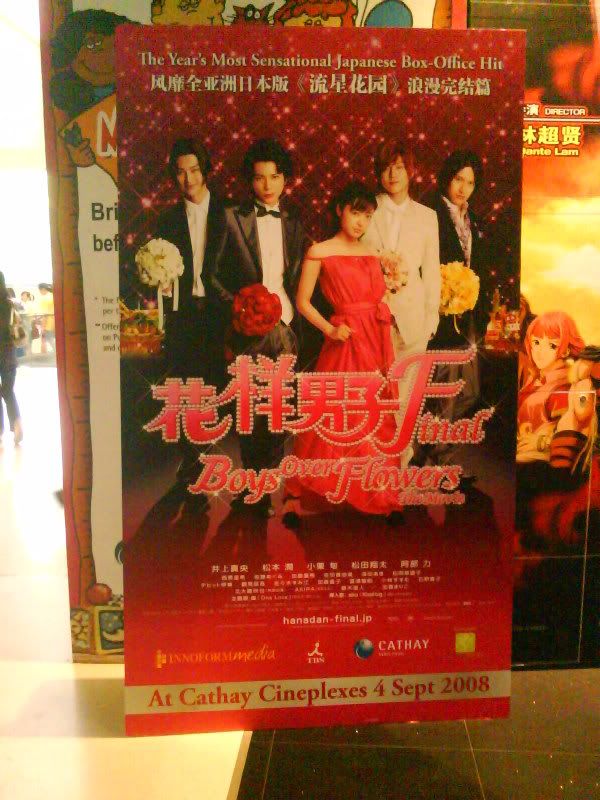 hana yori dango I watced weeks ago too.. very nice movie~~~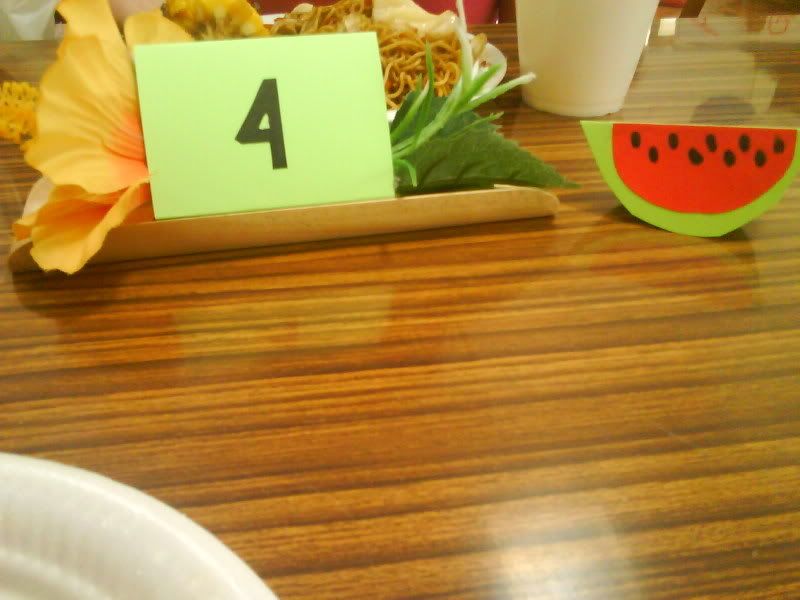 our lunch table at waseda shibuya school...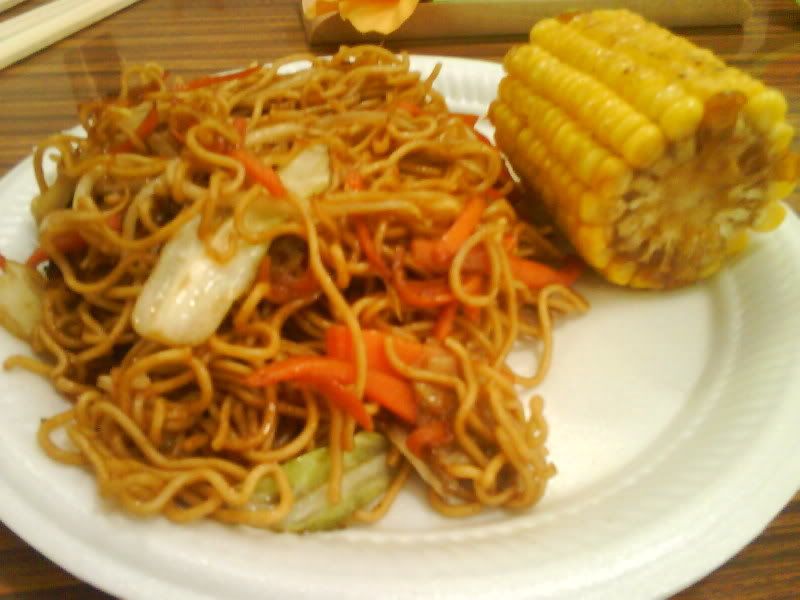 our lunch..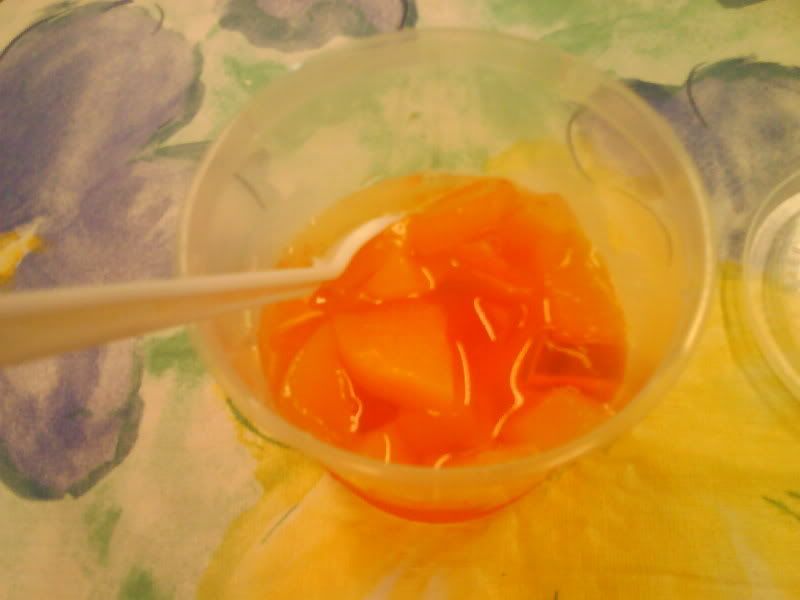 my dessert.. this is very nice!! aww~ I miss it~~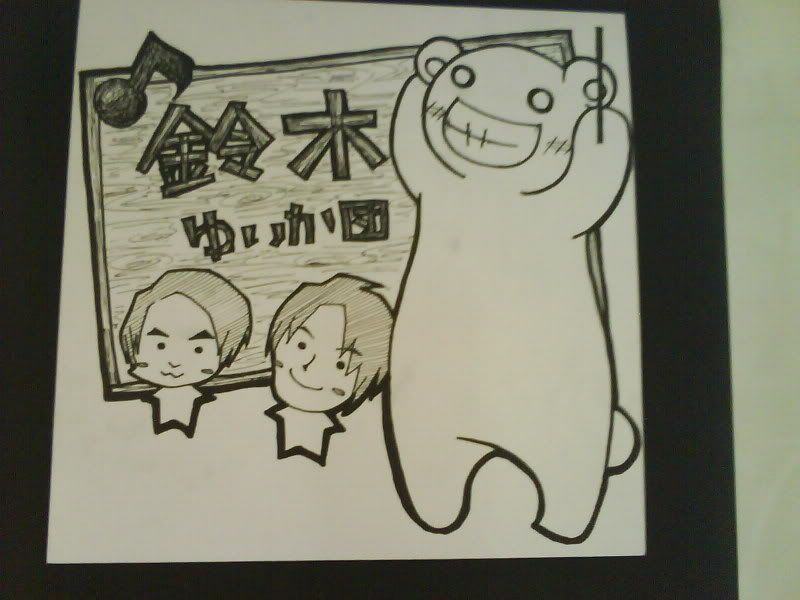 I thought the 2 guys kinda look like KinKi so I took a pic of it.. don't you think so?? XD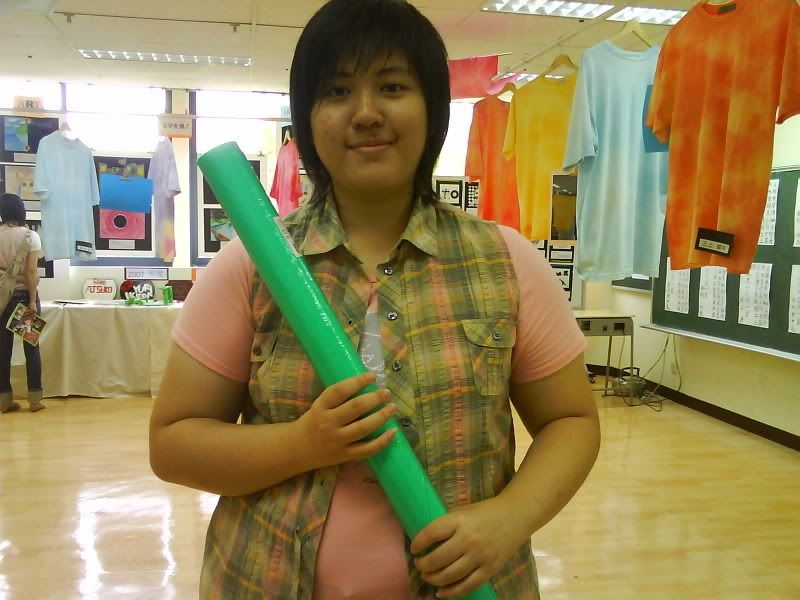 opps who is this ugly girl.. LOL that's yamada poster!!! XD



we looked kinda photoshoped.. LOL~ but we took the pics together!!! LOL~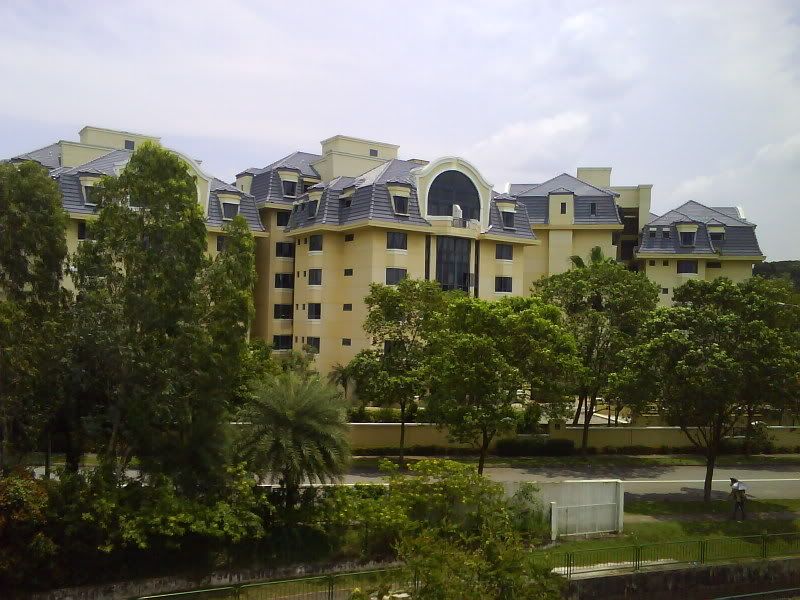 the view from one of the classroom..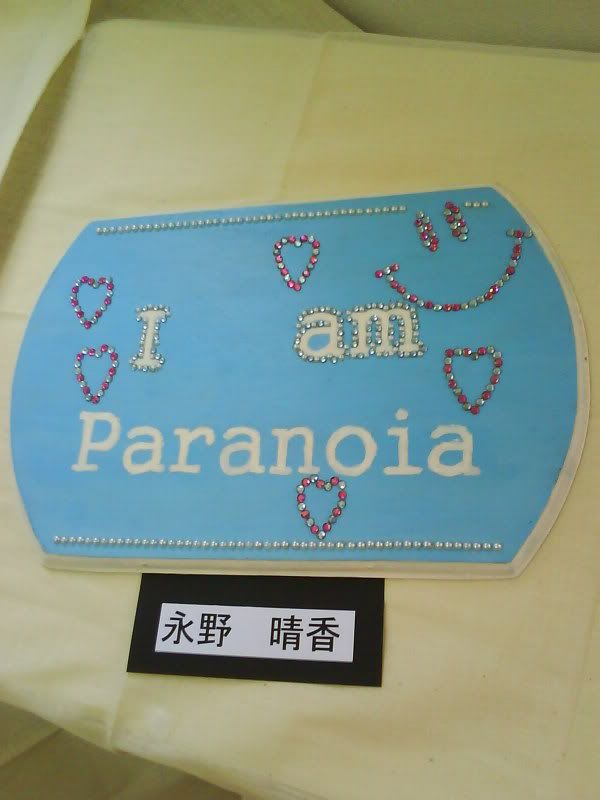 is this a spelling mistake or...??



the one dollar dramas.. XD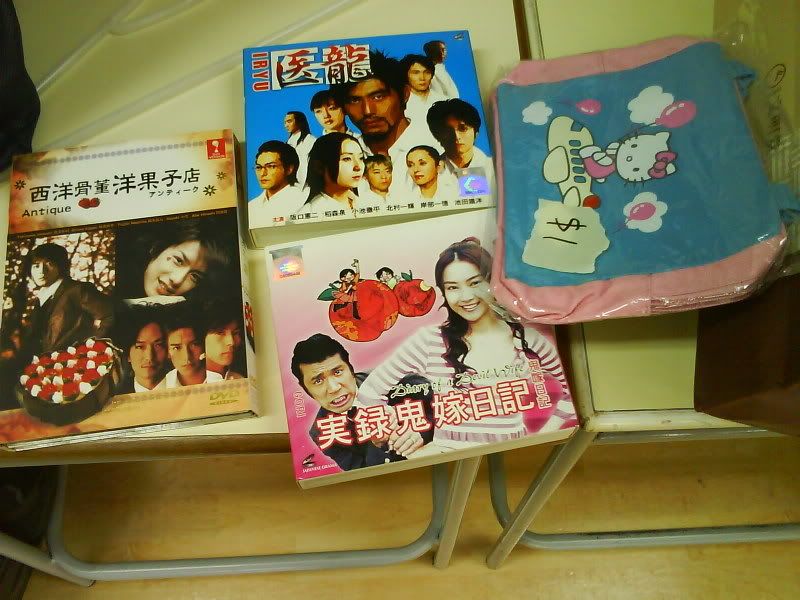 yeah all one dollar!!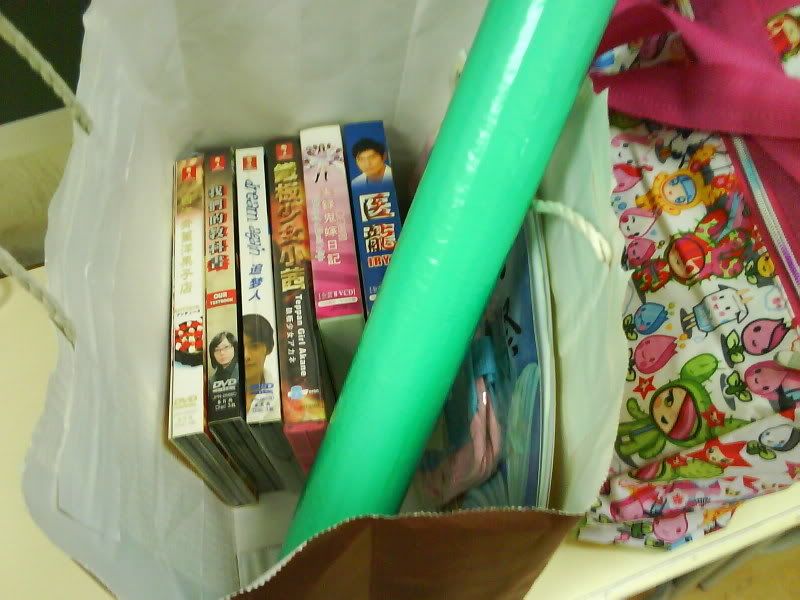 my goodies.. XD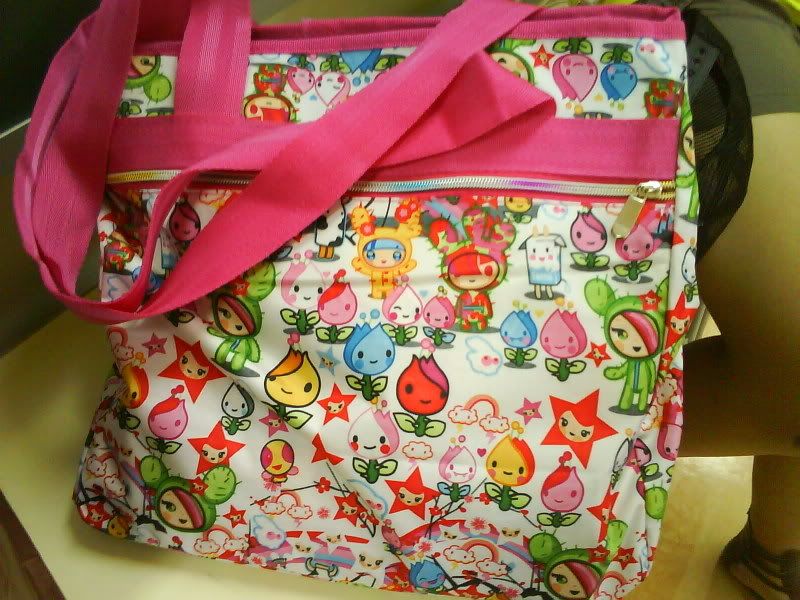 my new bag which I got at 10 dollars!! XD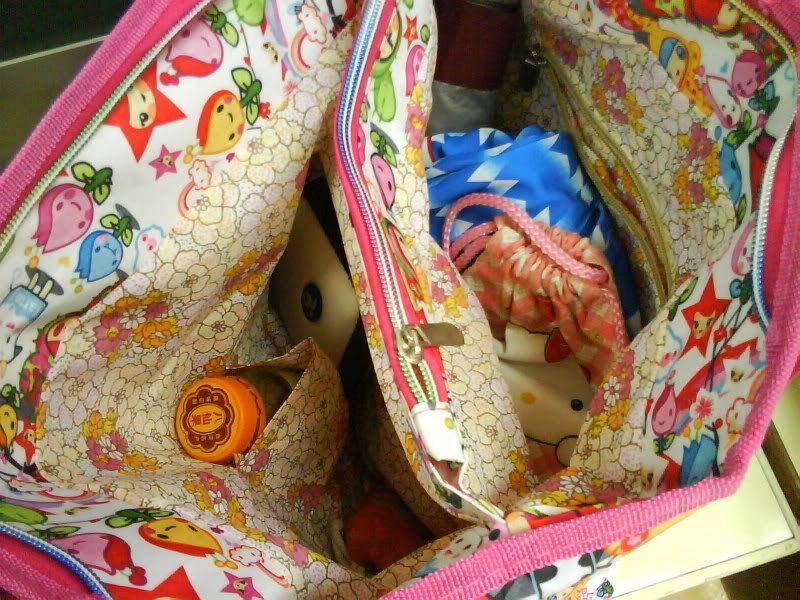 is very nice to put things too!! XD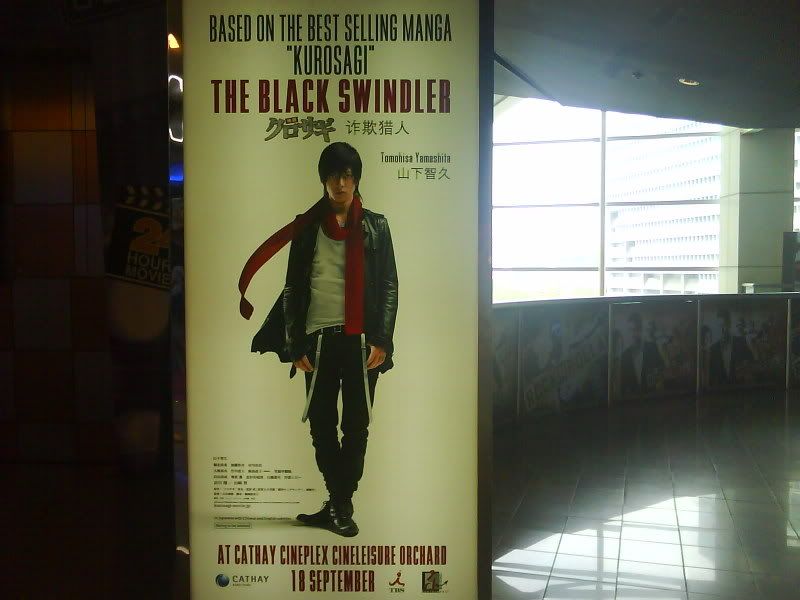 yamapi~~~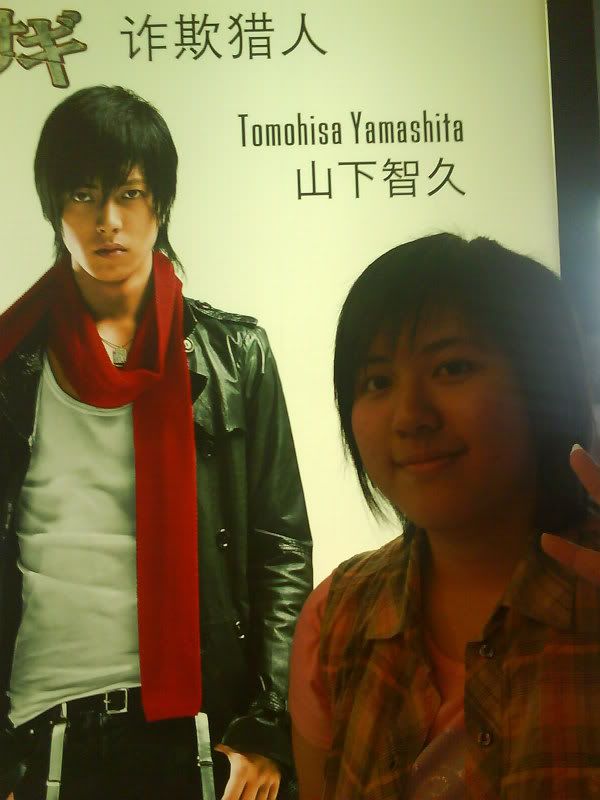 me with yamapi.. XD and when my friend wanna take pic too we got stopped by the security.. T__T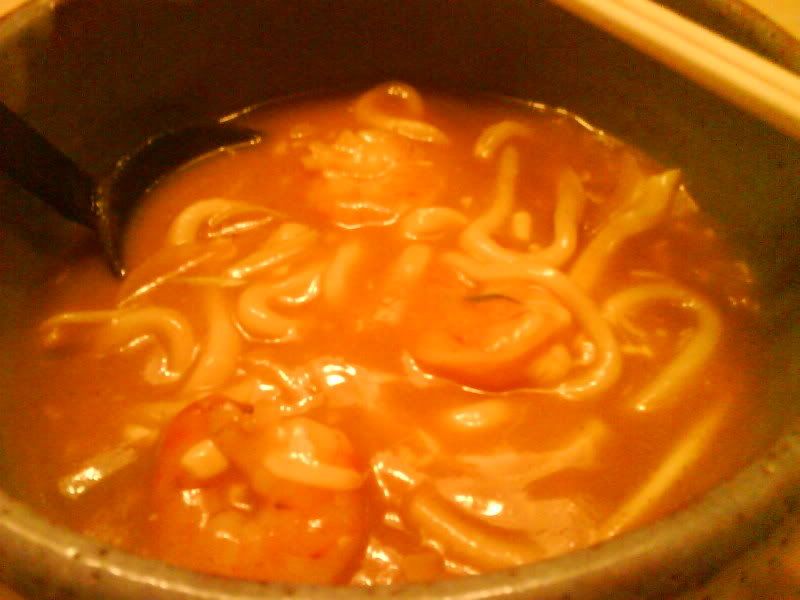 the not so nice curry udon.. LOL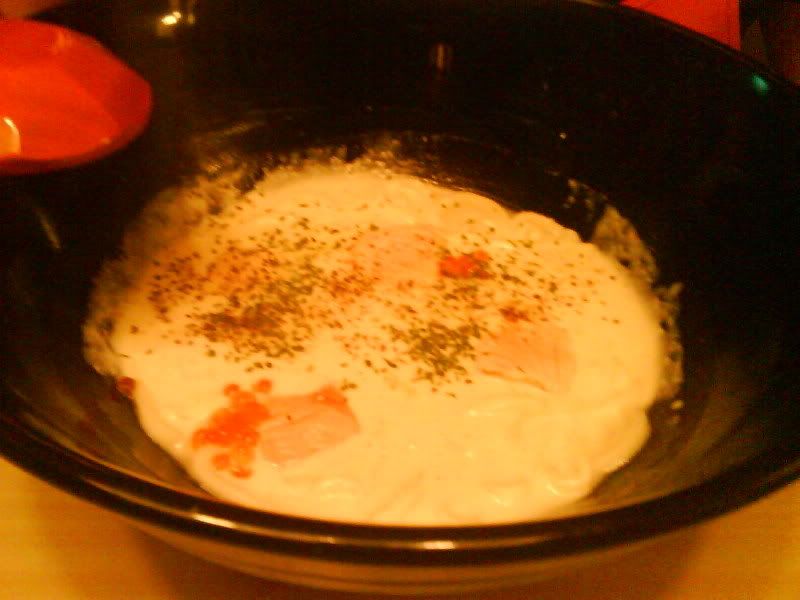 the oishii cream udon my friends had.. the bowl is super big btw, you probably can't see from this pic..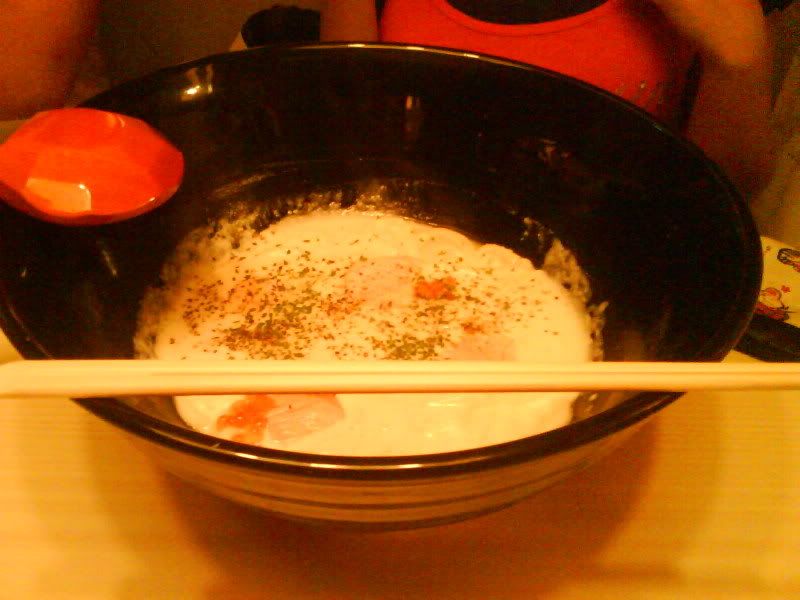 there you go, the normal chop sticks can't even be put on the middle of the bowl and only at the side, this is how big the bowl is.. XD

haha yeah that's about it.. I needa go sleep already.. T___T

Oyasumi~

Posted at 02:14 am by selena244